< Back to Gunning Daily News
October 24, 2016 12:45 am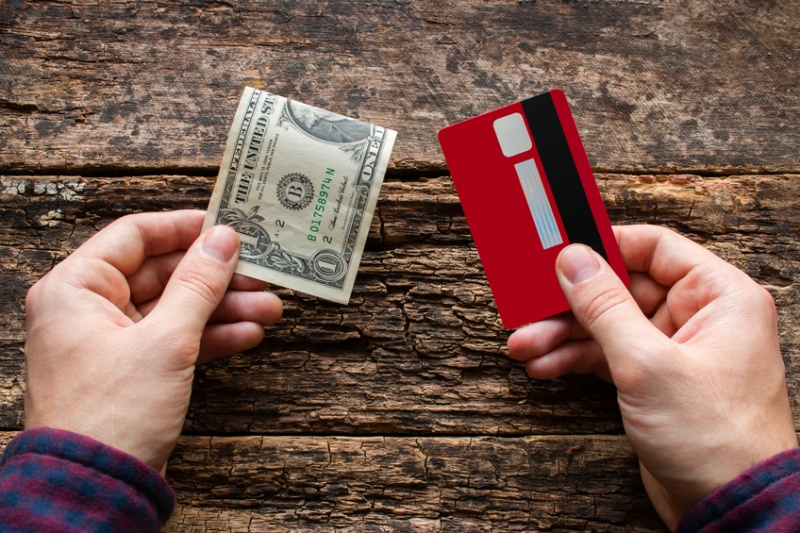 Americans are growing more concerned about their credit card balances, according to a recent National Foundation for Credit Counseling® (NFCC®) poll, which revealed that 69 percent of the respondents are most unsure or worried about paying down credit card debt.
"Credit cards are a useful and effective financial tool for those who keep their balances under control," says Bruce McClary, spokesperson for the NFCC. "Balances sometimes grow beyond the point where they can easily be repaid, which is a sign that it's time to reach out to a financial professional for guidance."
Those polled are also worried about insufficient savings for emergencies and retirement, student loan debt and lack of affordable housing.
So what's the best way to work down your payment? Bump your monthly contributions. Paying only the minimum monthly payment is like treading water. It would take someone almost 26 years to pay off $7,800 at 15 percent interest. During that time, the amount of interest paid in addition to the principle balance would be $9,229. Paying extra each month will slash the interest you're shelling out.
If you are struggling to afford extra payments, consider consolidating balances if you have multiple accounts – but make sure to choose an account with a lower interest rate.
Source: www.NFCC.org
Published with permission from RISMedia.